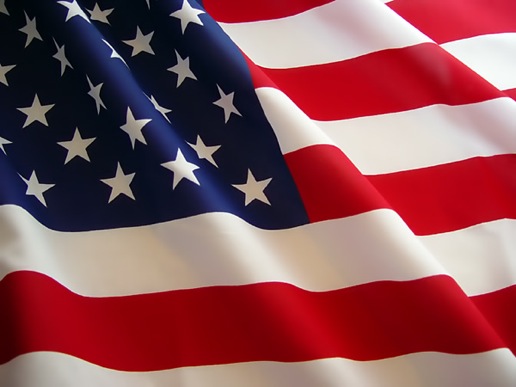 God Bless The U.S.A.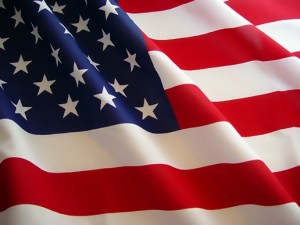 First of all, I wanted to wish everyone a Happy 4th of July!
This holiday is one of my favorite holidays that we celebrate here in America. Had it not been for the brave men and women that fought for our independence and signed the Declaration of Indpendence  236 years ago I would not be sitting here writing this blog post.So as we celebrate our independence I just want to say how thankful I am for living in a "Free" country and although times may be tough this country is still the best land in the world to live in! God Bless the USA!
God Bless the USA and You!
Dave